Trust the Leader
When you think of innovative startups and millennials in the workforce, does your mind drift to ping-pong tables, free snacks and open seating? For years, these benefits have been highly touted by employers. But while fun, these perks ultimately have little impact on employees' overall lives. And with unemployment at record low levels, the competition for attracting top employees is continuing to heat up.
See all Trust the Leaders issues
Legal Alert
On Monday, August 12, 2019, New York Governor Andrew Cuomo signed into law new legislation that provides greater protections for workers in that state, and employers need to act to ensure they comply.
See all Legal Alerts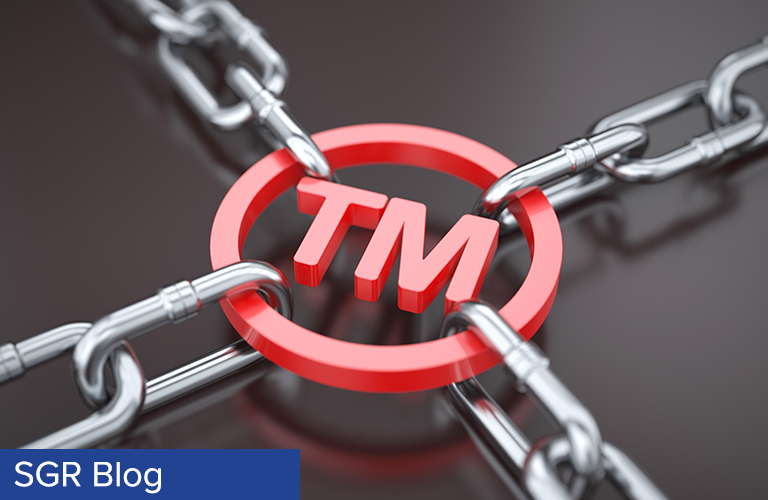 SGR Blog
In order to register a trademark based on use in commerce, or to renew a registration based on a foreign or international registration, trademark owners are required to verify that the mark is in use in U.S. commerce with all goods or services listed in the application or registration.  In addition, the mark owner must… Read more
See all blog posts