Trust the Leader
Most businesses work hard to provide their employees with the proper levels of compensation and benefits. Compensation comes in various forms, including regular wages, bonuses, incentive payments and deferred compensation. Benefits include items such as pension, medical, disability and life insurance, dependent care, health and wellness, and other plans.
See all Trust the Leaders issues
Legal Alert
On Monday, August 12, 2019, New York Governor Andrew Cuomo signed into law new legislation that provides greater protections for workers in that state, and employers need to act to ensure they comply.
See all Legal Alerts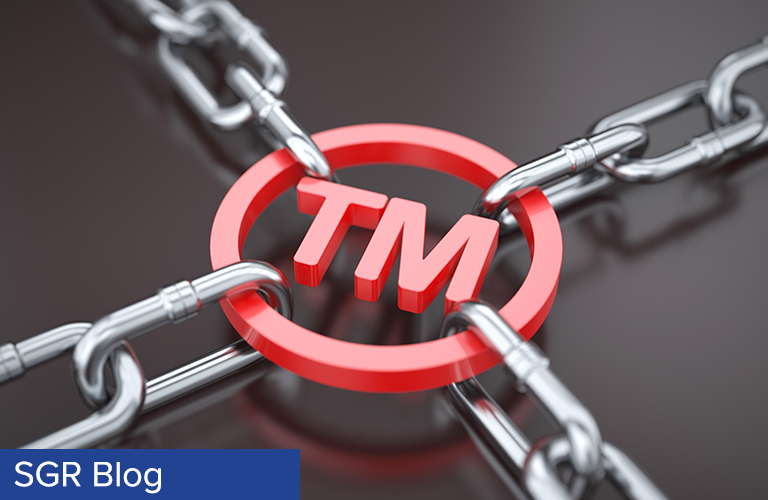 SGR Blog
In order to register a trademark based on use in commerce, or to renew a registration based on a foreign or international registration, trademark owners are required to verify that the mark is in use in U.S. commerce with all goods or services listed in the application or registration.  In addition, the mark owner must… Read more
See all blog posts