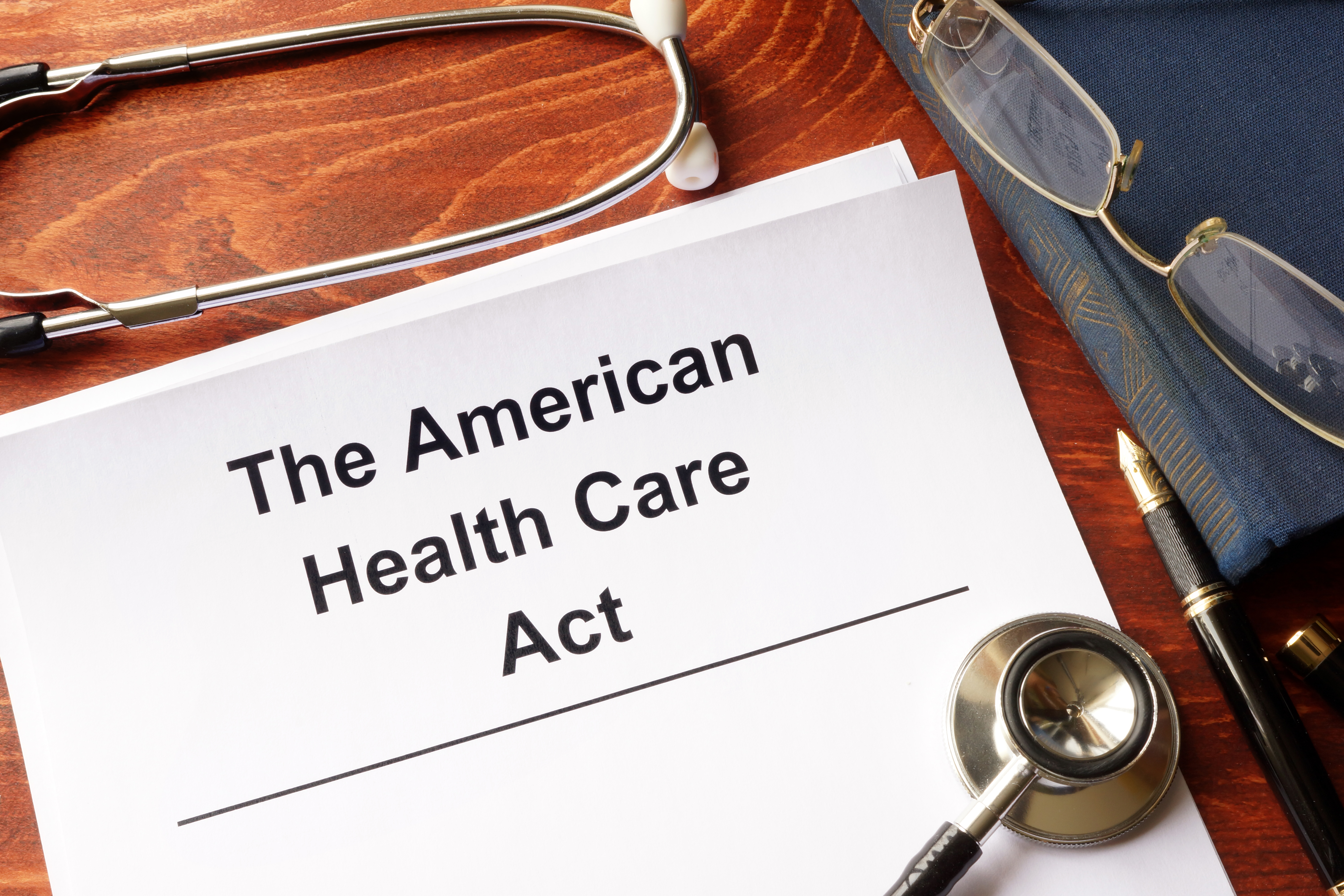 The Senate health care bill, titled as the "Better Care Reconciliation Act" was introduced today. The discussion draft of the bill ( a mere 142 pages) is the Senate version of the American Health Care Act (AHCA) passed by the House. Included in the draft is an additional $50 billion over four years to stabilize insurance exchanges. It also includes $15 billion a year in market-stabilizing funds over the next two years and $10 billion a year in 2020 and 2021. Under this bill, cost-sharing subsidy payments will remain available. $62 billion has also been allocated over eight years for state innovation funds, to be used for coverage for high-risk patients, reinsurance and other related expenditures. As expected, Medicaid expansion would be phased out over three years, but not starting until 2021.
The Congressional Budget Office (CBO) is expected to score the bill over the next several days, to have an estimate ready for the Senate next week. As described in earlier blog entries, the Republicans need 50 out of 52 Republican Senators to vote for this bill. Of course, the bill is likely to incorporate changes through the course of the debate next week. If passed, the Senate bill would then go to the House, which would have the choice of approving the Senate version and sending it to President Trump's desk for signature or negotiating a compromise version, which would then have to pass both chambers.
Check back for further updates or contact your Health Care counsel at SGR.