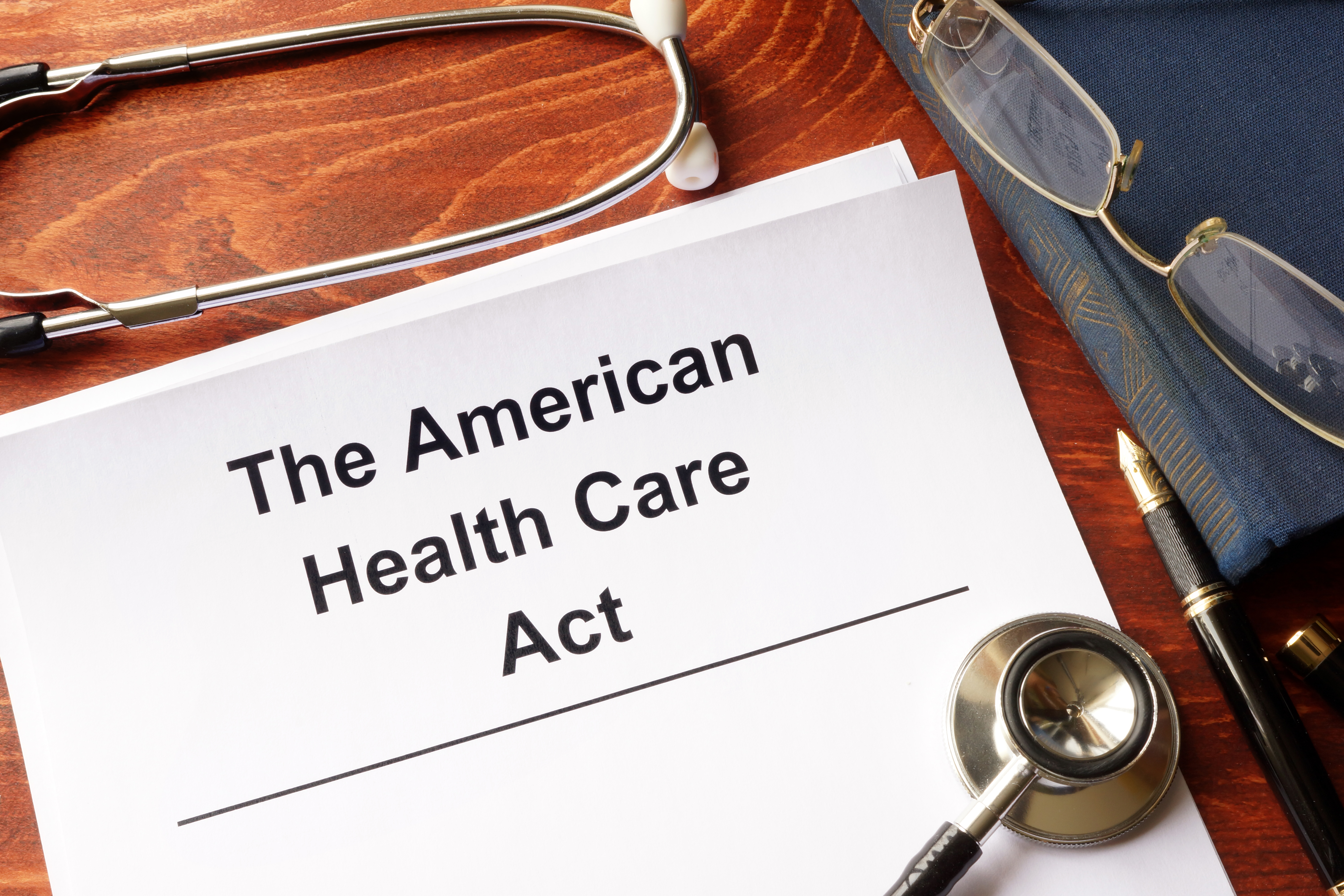 As previously discussed in this blog, a discussion draft of the Senate version of the American Health Care Act (AHCA) was introduced in the Senate last Thursday. Since that time, in addition to unanimous condemnation from the Democrats, including rallies by former Presidential candidate and Senator Bernie Sanders (D., Vt.), several Republican Senators have also voiced their opposition to portions of the bill. In some cases, it is demand for including certain provisions, such as opioid treatment. But the key point of contention appears to be the bill's treatment of Medicaid. As a reminder, Medicaid is a Federal/State collaboration, with the Federal government providing funds and the states setting certain parameters for Medicaid coverage. In the bill, after a transition period, Medicaid funds will be converted to block grants that allow greater autonomy for the states in determining how to administer Medicaid eligibility and benefits.
Another area of contention for conservative senators is the bill's provision requiring insurers to cover patients at the same price regardless of their medical history and with set benefits packages (called "essential benefits" in the Affordable Care Act (ACA)). While these benefit packages have created protections for many types of medical services, it has also raised the premium costs for younger, healthier people.
The Congressional Budget Office is expected to produce its estimate today of effects of the current draft of the bill. Once this estimate is released, it is expected that the Republicans will proceed with a procedural vote Tuesday or Wednesday and a final vote later in the week. Senate Majority Leader Mitch McConnell (R., Ky.) previously said that he wants a vote late Thursday or early Friday, before Congress's July 4th recess. If he is successful in garnering at least 50 votes, with Vice President Mike Pence breaking a tie, the House could then take up the Senate legislation. However, at this time, it is uncertain if the Republican leadership can corral enough Senators to pass the bill.
For more information on this topic, contact your Health Care counsel at Smith, Gambrell & Russell, LLP.